Vordere obere Schienen-Steuerarm-Montage
Willkommen, um unsere Fabrik zu besichtigen, möchten wir diese Gelegenheit nutzen, um langfristige Geschäftsbeziehungen mit Kunden aus der ganzen Welt zu etablieren. Unter unserem Vorteil für Sie:
1.Rich Erfahrung: Wir führen das Auto-Ersatzteilgeschäft seit mehr als zehn Jahren.
2. Weitmarkt: Nordamerika, Südamerika, Zentralamerika, Europa, Asien, Afrika, Ozeanien, Mittlerer Osten
3.Wide Scope of Business: Alle Systeme Produkte der folgenden Autos:
Koreanische autos: DAEWOO, KAI, HYUNDAI
Japanische Autos: TOYOTA, NISSAN, HONDA, MAZDA
Europäische Autos: BMW, AUDI, OPEL, VW, FIAT, PEUGEOT, RENAULT, SKODA, CITROEN, FORD, LADA
Qualität 4.Superior: Wir zahlen immer sehr hohe Aufmerksamkeit auf die Qualität und ständig bemühen, die Ausfallrate unserer Produkte zu Null die ganze Zeit zu verringern.
5.Unbeated Preis: Wir haben gewidmet, um die Produktionskosten mit hoher Technologie zu verringern. Dann geben unseren Kunden die beste Qualität und die niedrigsten Preise. Sie können mit uns in Verbindung treten, um zu wissen, wie ich das Geld für Sie speichern kann.
6.Quick Vorbereitungs- und Anlaufzeit: Wir können die Produkte in kürzester Umlaufzeit zur Verfügung stellen.
7.Good Service: Wir behandeln alle Kunden als unsere guten Freunde und haben eine sehr gute Beziehung zu ihnen.

Prodcuts information

Part Name

Control Arm Assembly




Car Model

Liebao

MOQ

100PCS

Guarantee

6MONTHS

Price

Factory Price

Type

Brand new

Upper Control Arm

Material

Steel

Aftermarket

OEM Replacement

Size

Same as original

Package

Standard Package or according to customer's requirements

Control Arm Assembly in reasonable price ,reliable quality ,timely delivery ,after -sale more secure.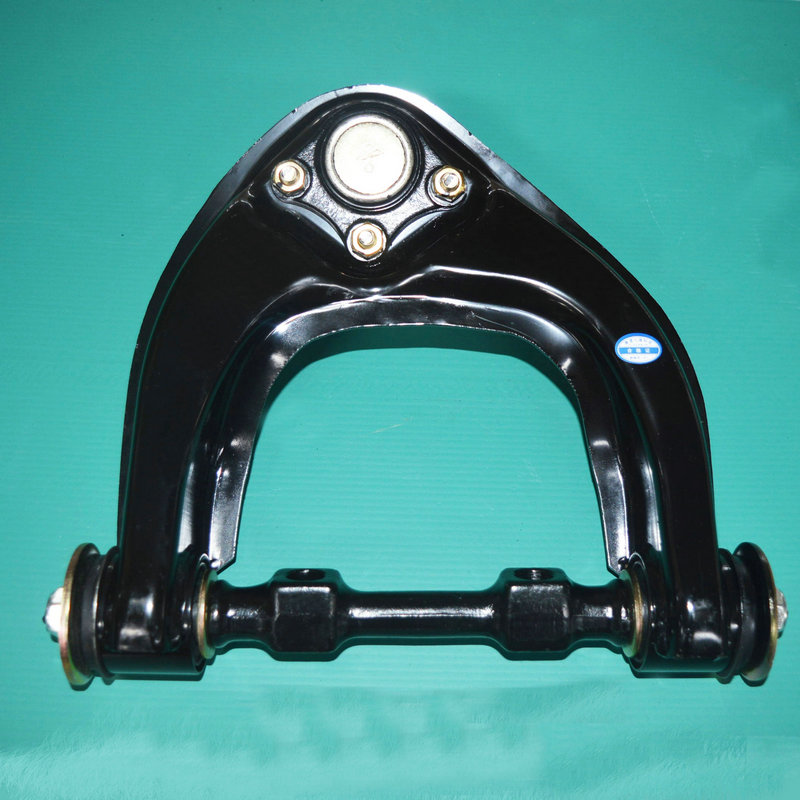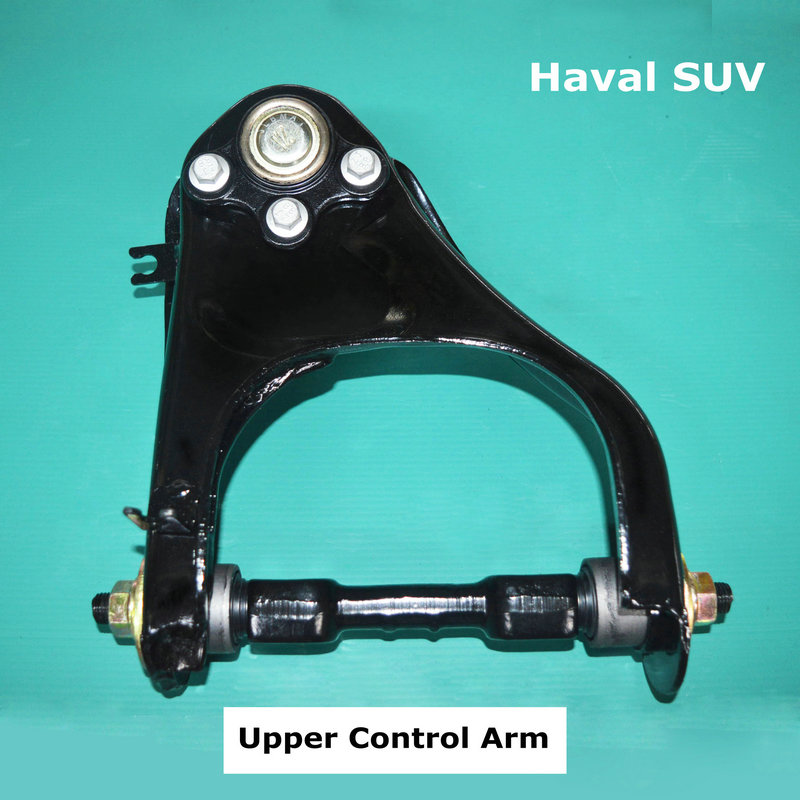 Packaging

Selling Units:

Single item

Single package size:

50X31X25 cm

Single gross weight:

25.0 KG

Package Type:

each Control Arm Assembly

in a box
Fabrik - Informationen: Querlenker Montag, Frontlenker, Oberlenker, Querlenker Assembly, Vorderlenker obere Lenkerarm, Kontrolle Armbaugruppe Frontlenker, Oberlenker, Querlenker Assembly, Vorderlenker obere Lenkerarm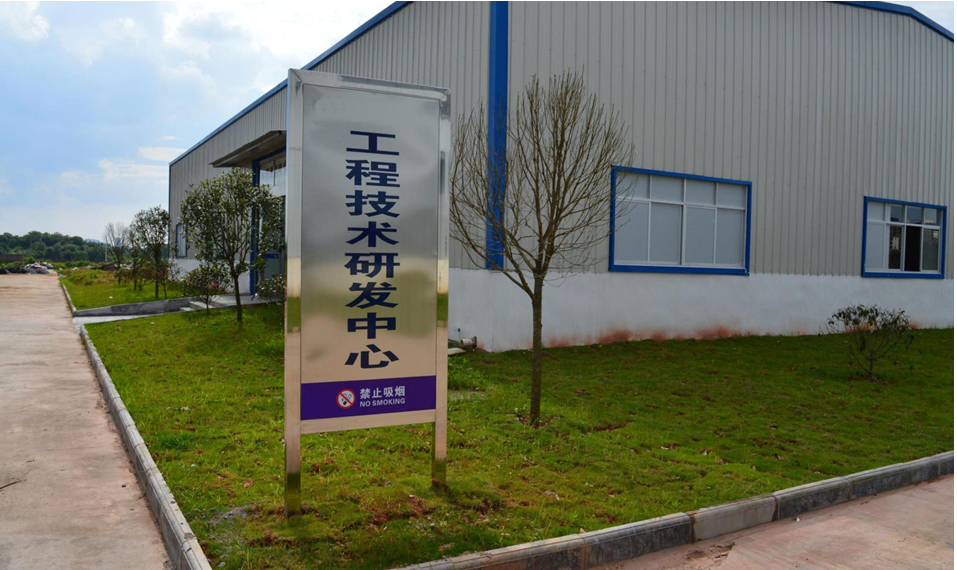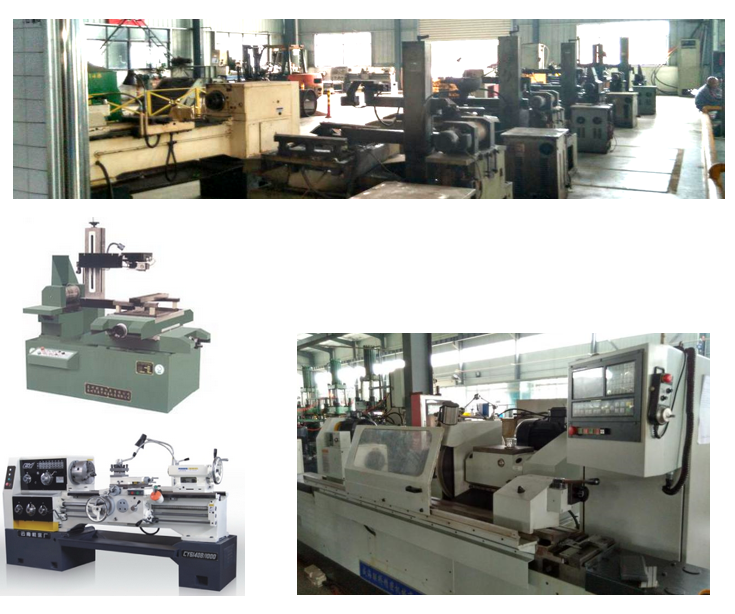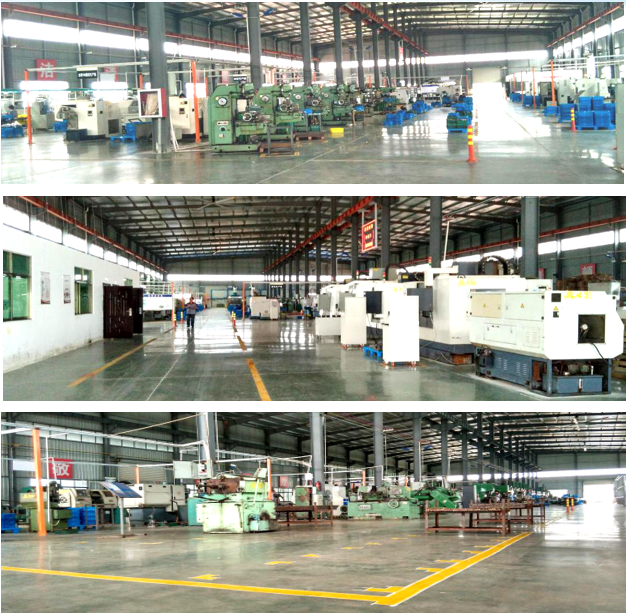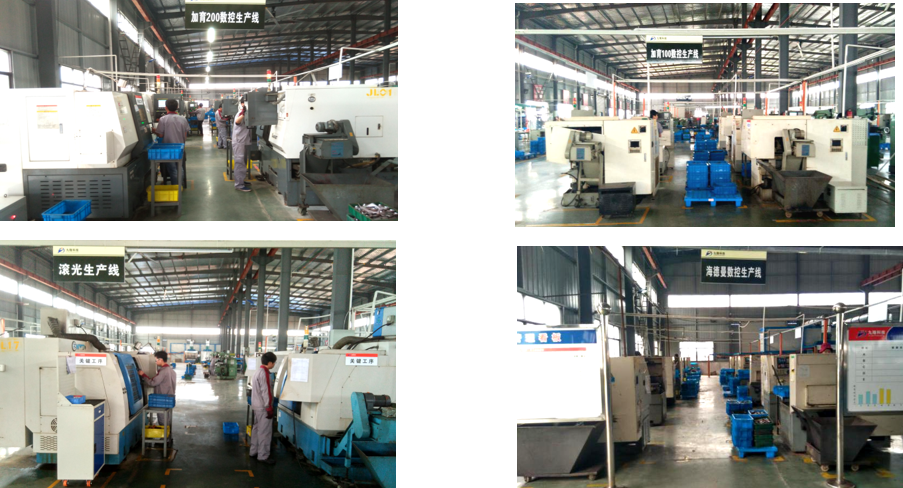 Steuerarm Assembly, Vorder Lenkerarm, oberer Lenkerarm, Lenkerarm Assembly, Vorder Lenkerarm, oberer Lenkerarm, Lenkerarm Assembly, Vorder Lenkerarm, oberer Lenkerarm, Lenkerarm Assembly, Vorder Lenkerarm, oberer Lenkerarm
Produktgruppe : Kontrollarm